Audio visual rental items are used for events or presentations that involve both audio and visual components. This can include items such as sound systems, microphones, speakers, projectors, screens, lighting equipment, and video cameras. AV rentals are often used for events such as concerts, conferences, meetings, and presentations.
We can provide you with a wide array of basic AV for you to use on a professional level. However when it comes to larger productions we work with a number of reputable companies to bring you the services and quality you want to see in a finished high end gala or event.
Some common types of audio visual rental items include:
Sound systems: These include speakers, amplifiers, and mixers that are used to amplify sound and create a clear audio experience for the audience.

Microphones: These are used to amplify the voice of a speaker or performer and can come in various types such as wired, wireless, and handheld
Projectors: These are used to display images or video onto a screen or surface and can come in various types such as LCD, LED, and DLP
Screens: These are used to display the images or video projected by a projector and can come in various sizes and types such as TV, Monitors, pull-down, electric, and inflatable.
Lighting equipment: This includes stage lights, spotlights, and other lighting fixtures that are used to create the desired lighting effects for an event.
Video cameras: These are used to record events or presentations and can come in various types such as DSLR, camcorder, and smartphone.
Please check out the categories we have provided and if you don't see what you are looking for give us a call!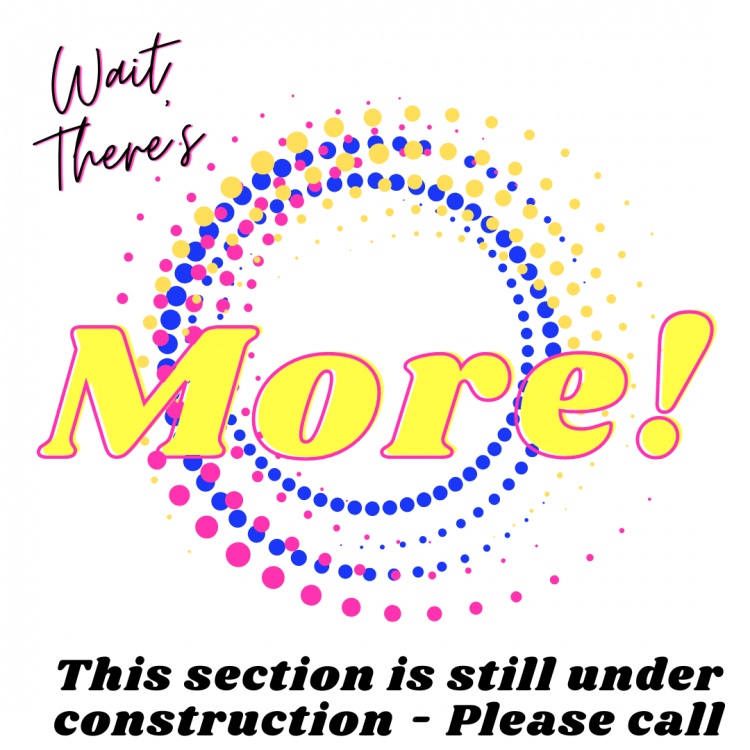 under construction
from $0.00