Concessions - Frozen Drink Machines
for Rent
Frozen drink machines - GREAT for margaritas and "frose" Lots of fun for graduation and kids parties for slushees!
Cinco De Mayo - WOO HOO - - - - Taco Parties - TACO bout Great!
Anyhow ..... we have several flavors please choose them listed under frozen drink supplies
No worries with these machines our delivery driver will bring them with a cart and install them properly for you and get you started. The brand makes no difference but we have 3 different machines so they are listed individually. Any of them do the same job - lots of slurpee slushee frozen drink fun!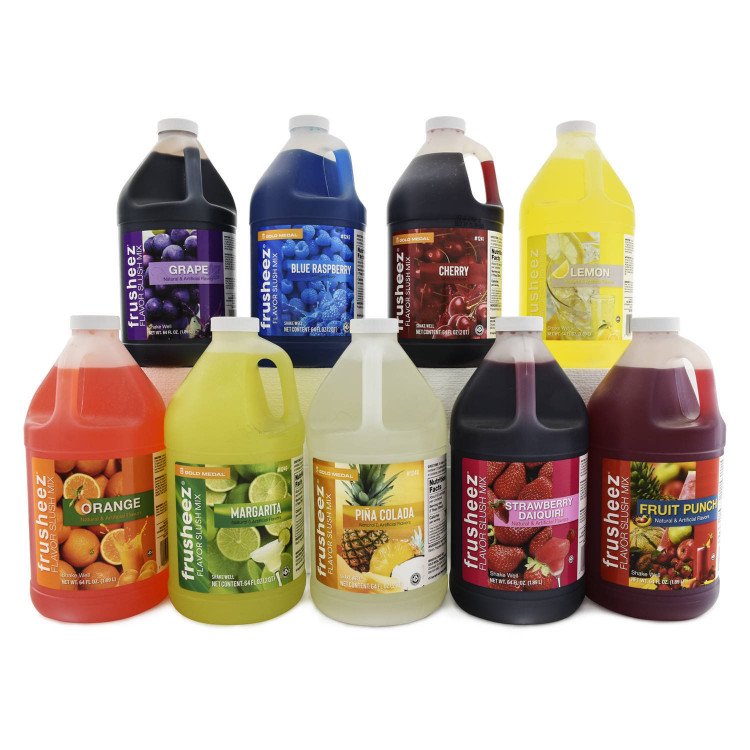 Choose your Flavor
from $0.00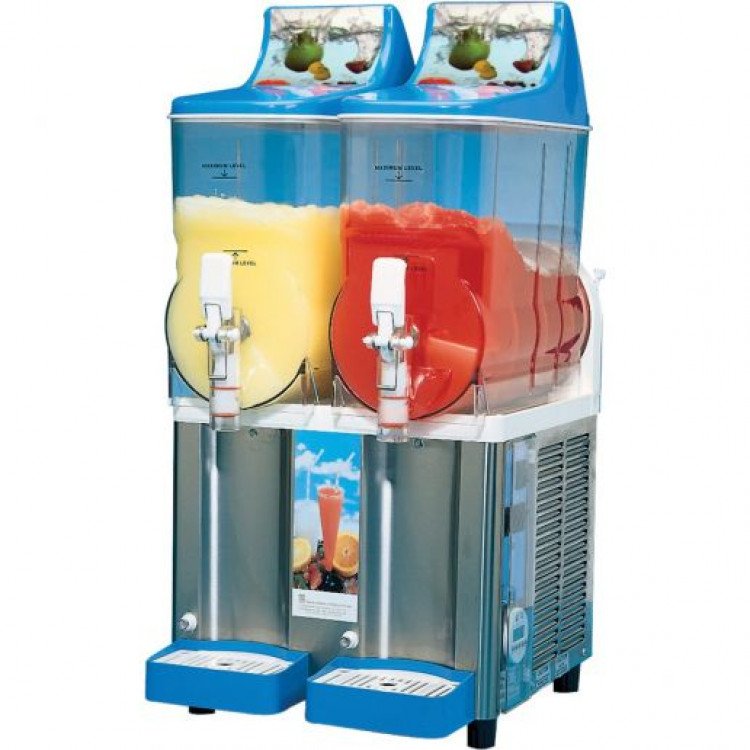 Dual Frozen Drink And Margarita Machine
from $165.00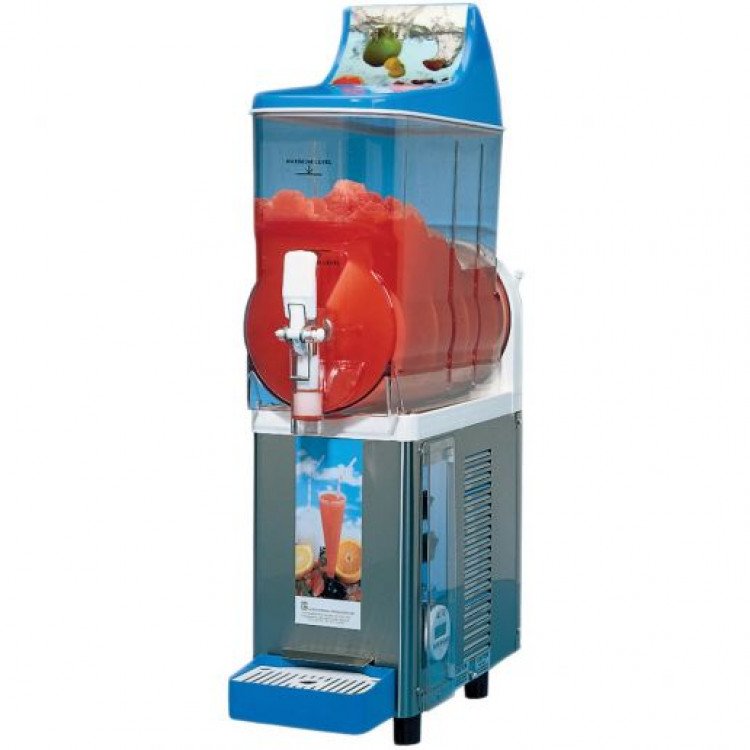 Single Frozen Drink And Margarita Machine #1
from $125.00