Concessions - Cotton Candy
for Rent
? Elevate Your Event with Our Cotton Candy Machine Rental! ??
At Funtime Services, we're excited to feature an awesome rental - the Cotton Candy Machine! If you're looking to sweeten up your event and create lasting memories, this delightful treat is the perfect choice. Let us help you turn ordinary gatherings into extraordinary experiences!
? Why Choose Our Cotton Candy Machine Rental? ?
Universal Appeal: Cotton candy is a timeless and universally loved treat, making it a hit with guests of all ages at a wide range of events.
User-Friendly Operation: Our cotton candy machines are designed for ease of use, ensuring that you can create perfect cones of cotton candy with minimal effort.
Customizable Flavors and Colors: Take your event to the next level by offering a variety of sugar flavors and colors. From classic pink vanilla to exotic blue raspberry, the options are as diverse as your imagination.
Consistent Quality: We provide top-of-the-line machines that produce fluffy and melt-in-your-mouth cotton candy every time, guaranteeing a delectable experience for your guests.
Built to Last: Our machines are not only high-quality but also durable, ensuring they can handle the demands of any event. Safety features are included for worry-free operation.
Profitable Addition: Cotton candy is known for its high-profit margins, making it an excellent choice for enhancing your event rental business's bottom line.
? Endless Rental Possibilities! ?
Imagine the excitement and joy at your events when you offer our Cotton Candy hHere are just a few ideas to inspire you:
Birthday Celebrations: Make children's birthdays unforgettable with fresh, fluffy cotton candy.
Weddings and Receptions: Surprise wedding guests with a unique dessert or a late-night sweet treat.
Community Events: Stand out at local fairs, festivals, and fundraisers with the allure of cotton candy.
Corporate Gatherings: Impress clients and employees at company picnics, product launches, or team-building events.
Movie Nights: Elevate outdoor movie nights with the irresistible charm of cotton candy.
Don't miss the chance to enhance your event with our Cotton Candy Machine Rental. Funtime Services is here to support you every step of the way.
Ready to sweeten up your next event? Contact us today to inquire about our Cotton Candy Machine Rental and let us help you create a memorable experience for your guests. ???
Cotton Candy Machine Package for 50
from $0.00
Cotton Candy Machine Package for 100
from $0.00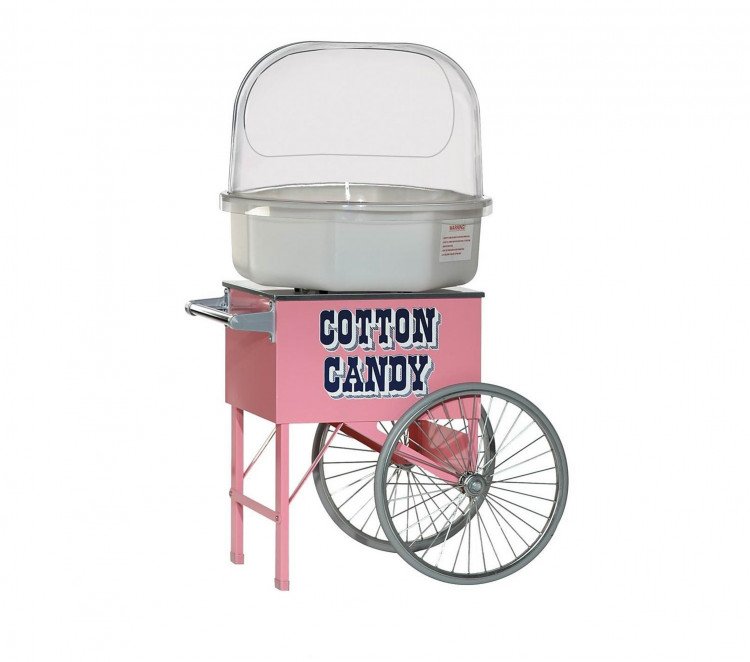 Cotton Candy Machine with Cart
from $120.00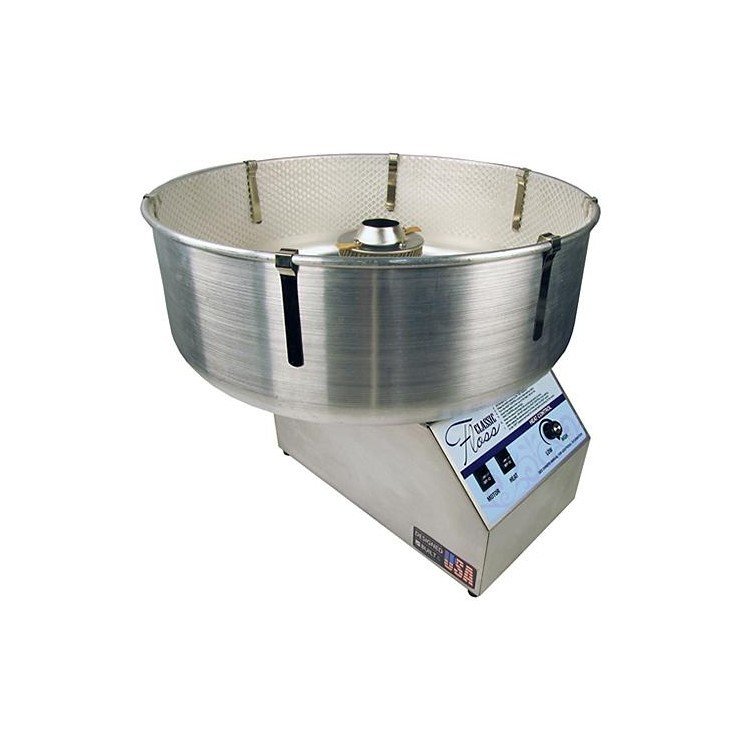 Cotton Candy Machine
from $75.00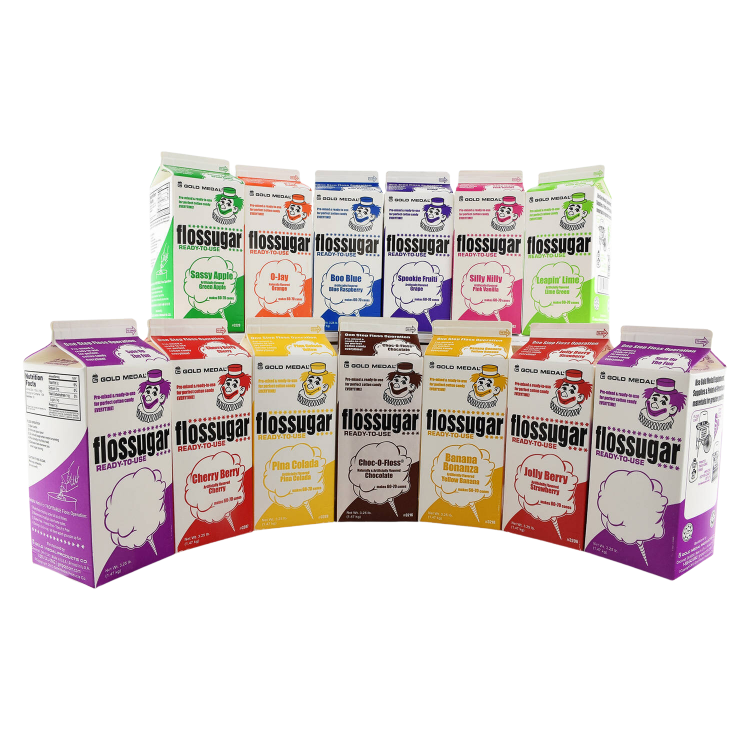 Cotton Candy Sugar Flavors
from $0.00
Cotton Candy Sticks - pack of 25
from $3.50
Cotton Candy Sticks Pack Of 1000
from $65.00
Light up Cotton Candy Sticks
from $96.00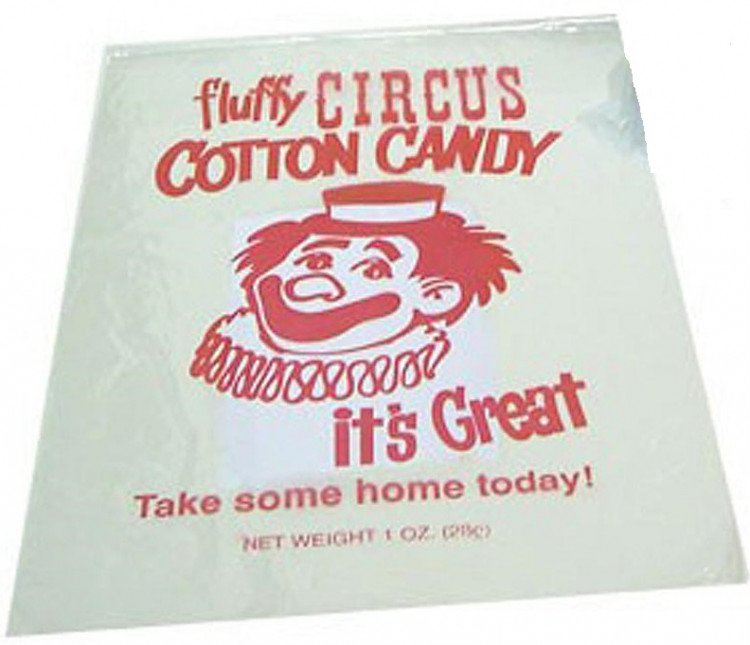 Cotton Candy Bags 100
from $15.00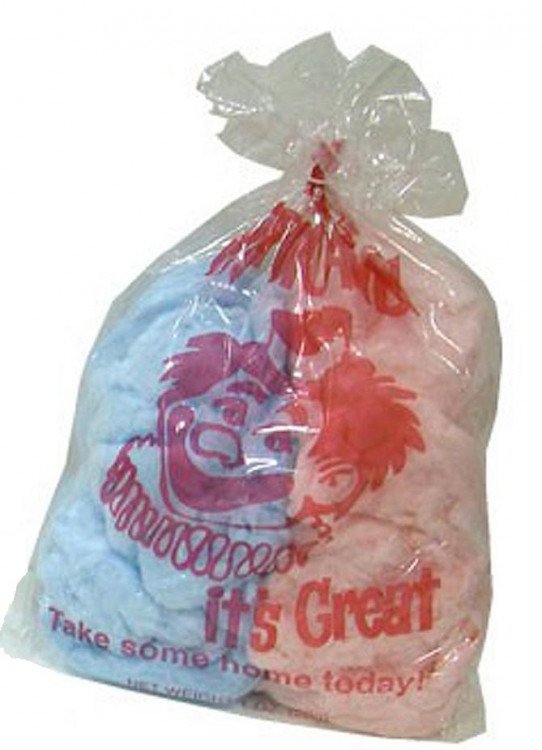 Pre Made Bagged Cotton Candy
from $69.50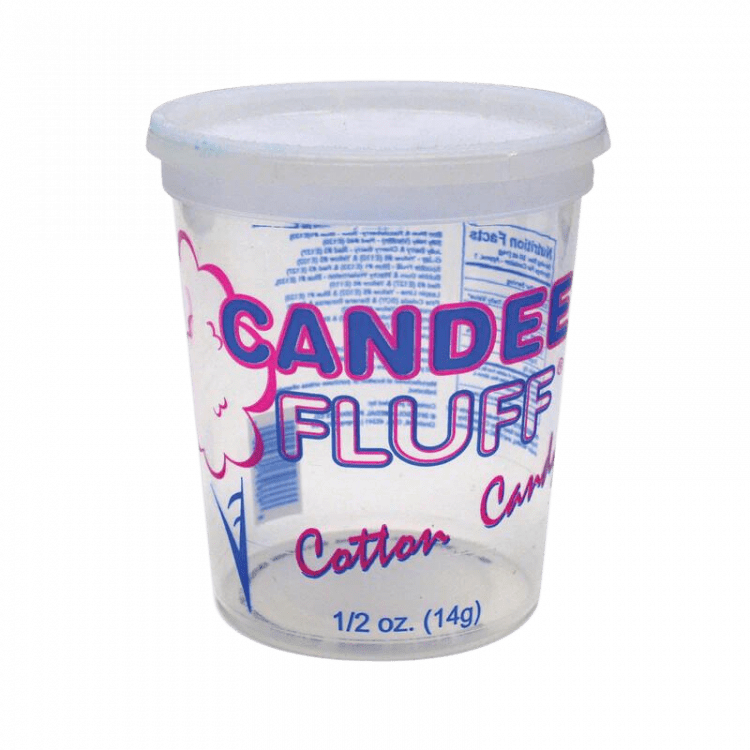 Cotton Candy Tubs
from $25.00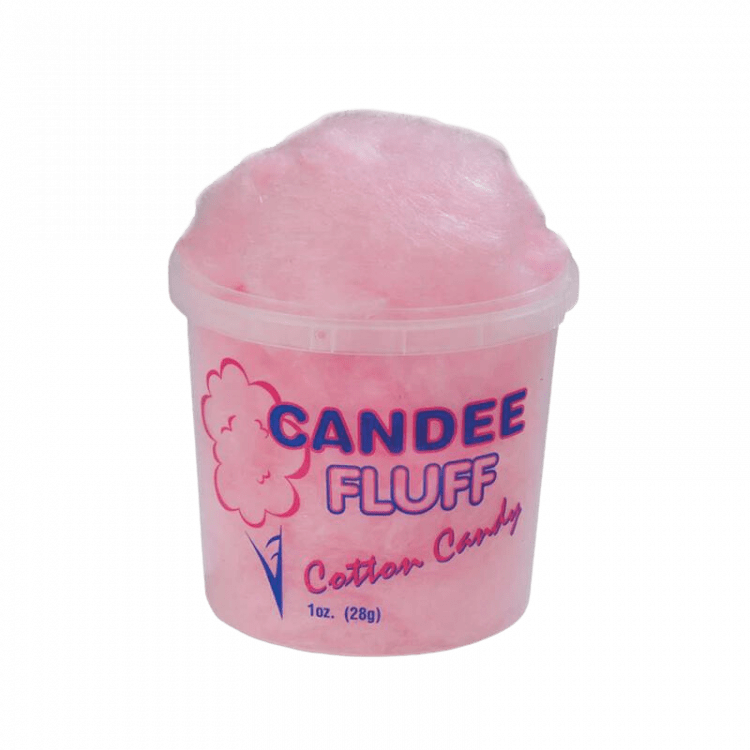 Pre Made Cotton Candy Tub
from $45.00
Cotton Candy Tray
from $15.00
Cotton Candy Party Pack - 50
from $0.00
Cotton Candy Party Pack - 100
from $0.00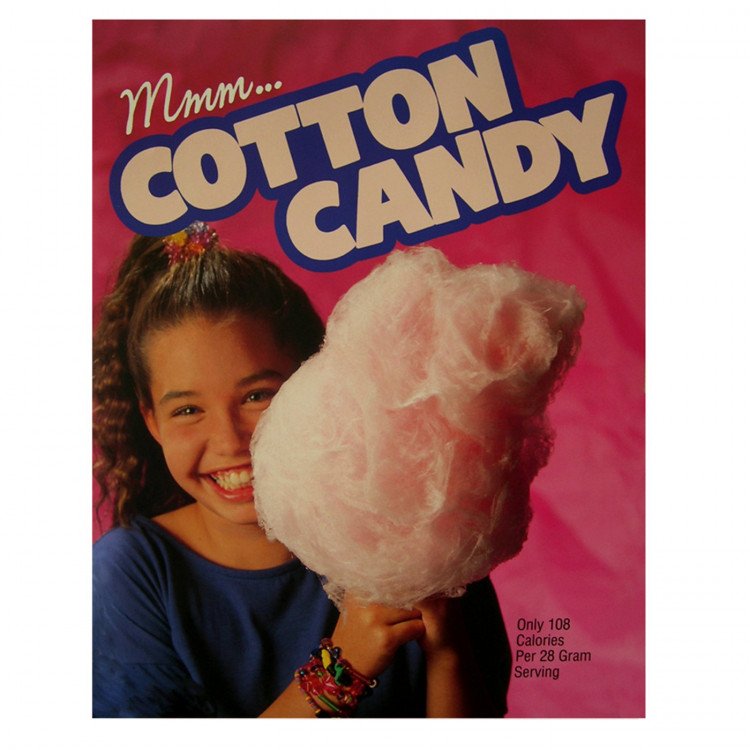 Cotton Candy Poster
from $15.00
Cotton Candy Sugar Case Blue
from $75.00
Cotton Candy Sugar Case Pink
from $75.00
Cotton Candy Hangers
from $0.00