Here you will find our selection of traditional folding chairs
Our traditional folding chairs are available for all kinds of events and parties. Large or small event - everyone needs a place to sit. We can accommodate seating for 10 - to 10 thousand. No party, event or concert is complete without a place to sit and take a load off your feet. WE can take care of that for you from traditional folding chairs all the way up to lounge seating - see other seating sections for additional choices.
A folding chair is a type of portable chair that can be easily collapsed and stored when not in use. It typically has a metal frame with a fabric or plastic seat and backrest. The chair can be folded, which allows the frame to collapse into a smaller size. Once folded they are typically 1.5" to 4" thick. Folding chairs are often used for events such as parties, weddings, and conferences, where there may be a need for additional seating that can be easily stored and moved.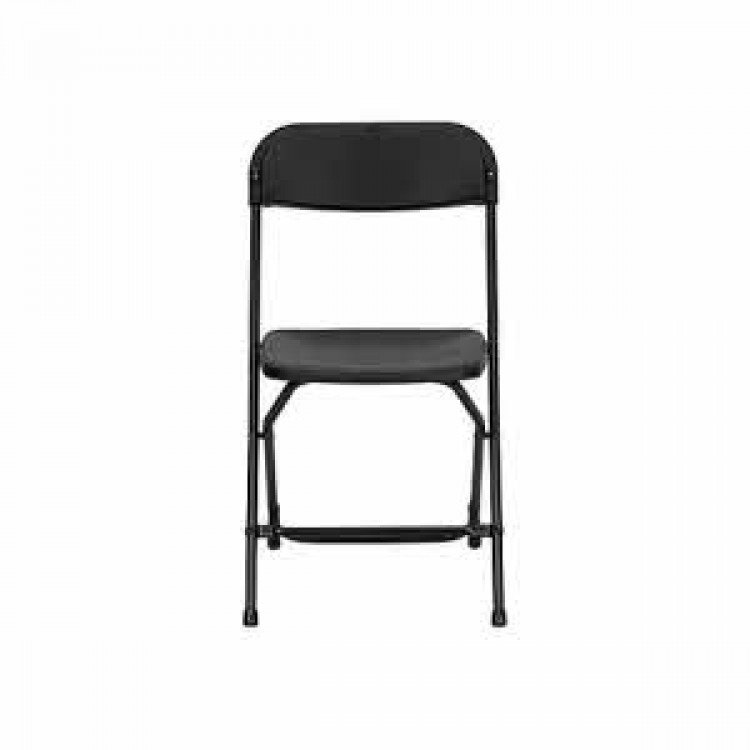 Standard Folding Chair Black
from $1.75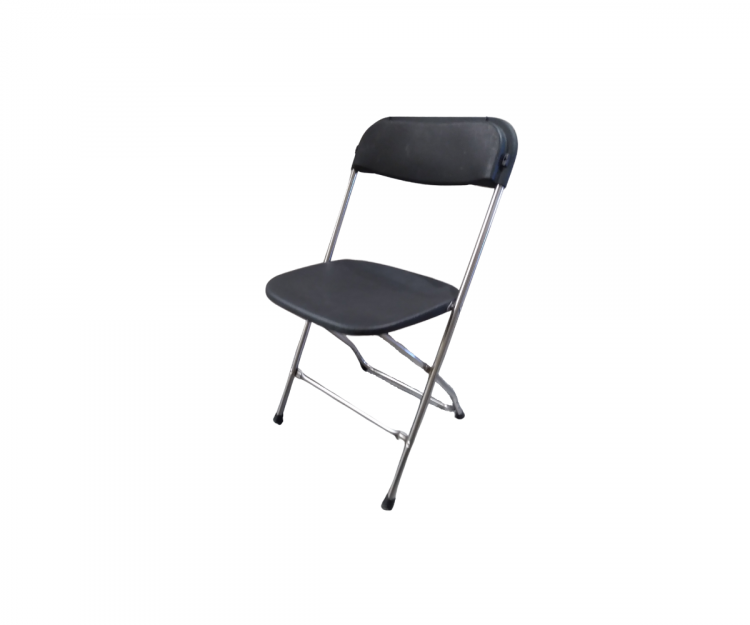 Standard Folding Chair Black on Chrome
from $1.75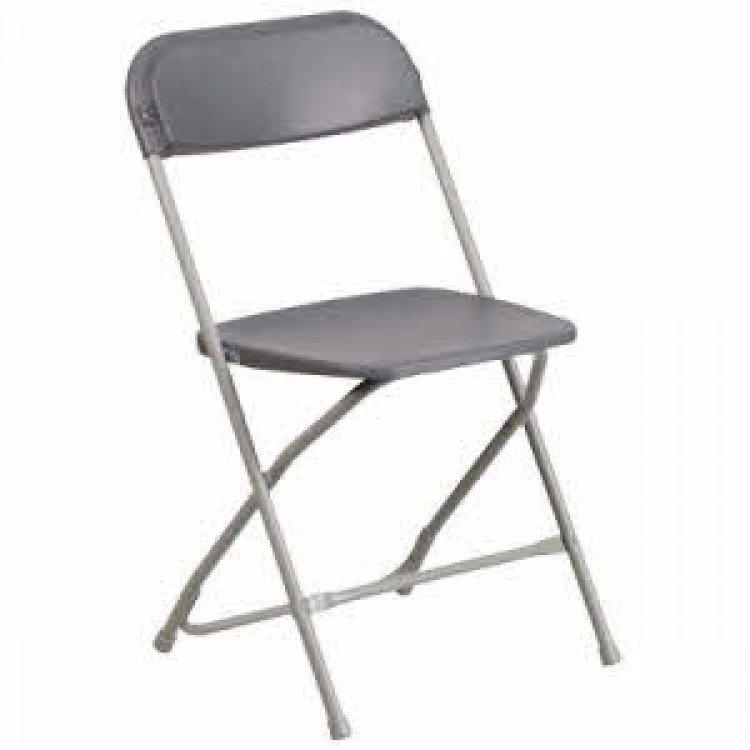 Standard Folding Chair Charcoal Gray
from $1.75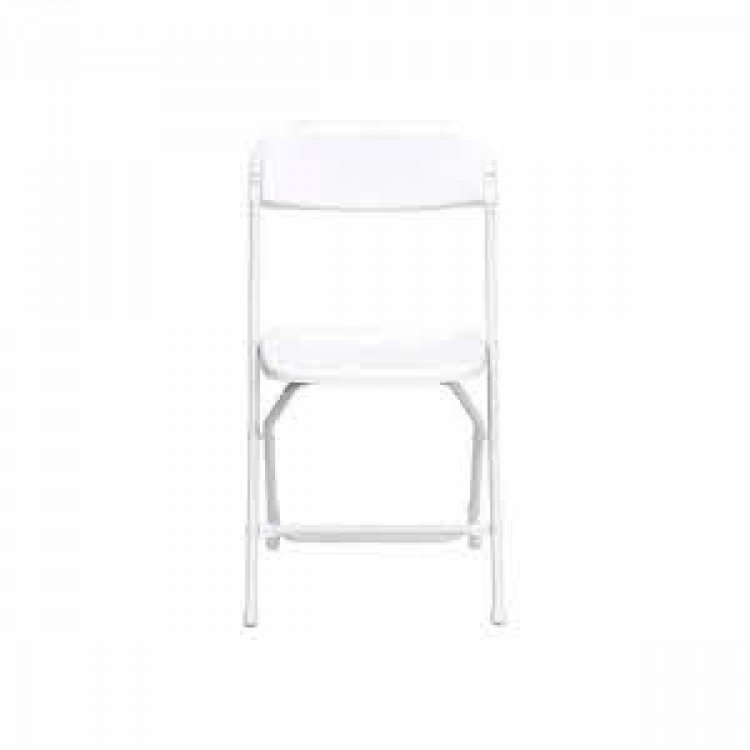 Standard Folding Chair White
from $2.25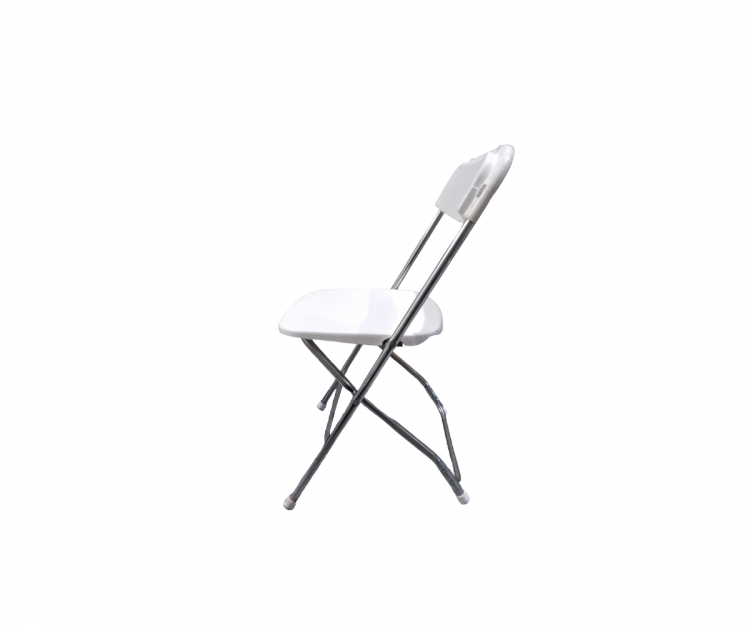 Standard Folding Chair White on Chrome
from $2.25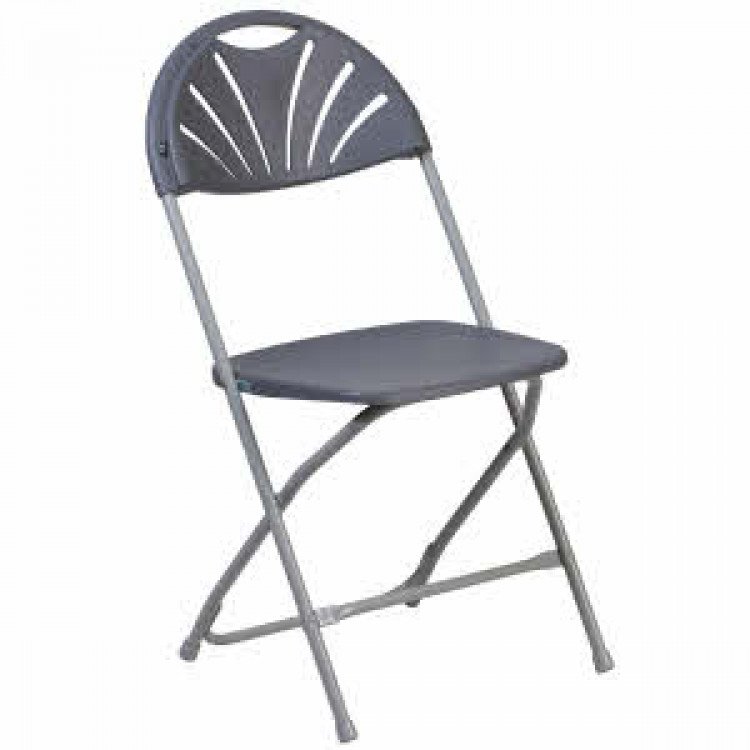 Fan Back Chair Black
from $2.45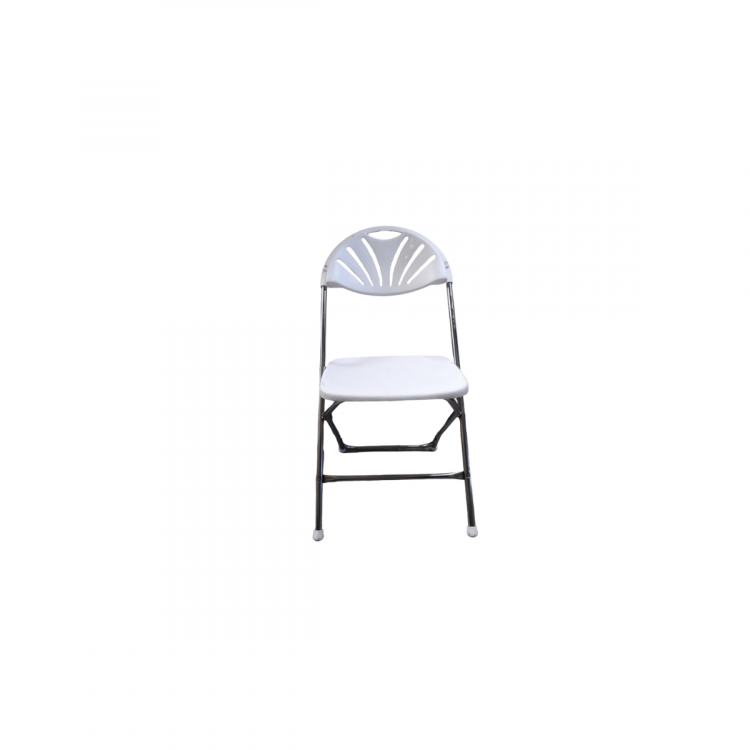 Fan Back Chair White and Chrome
from $2.45
Fan Back Chair Maroon
from $2.15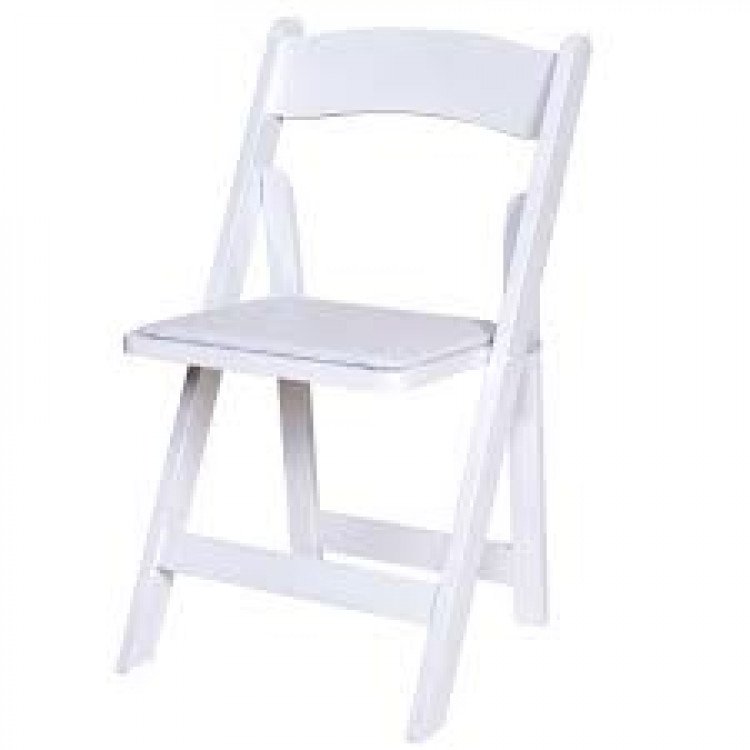 Resin Garden Chairs White
from $4.25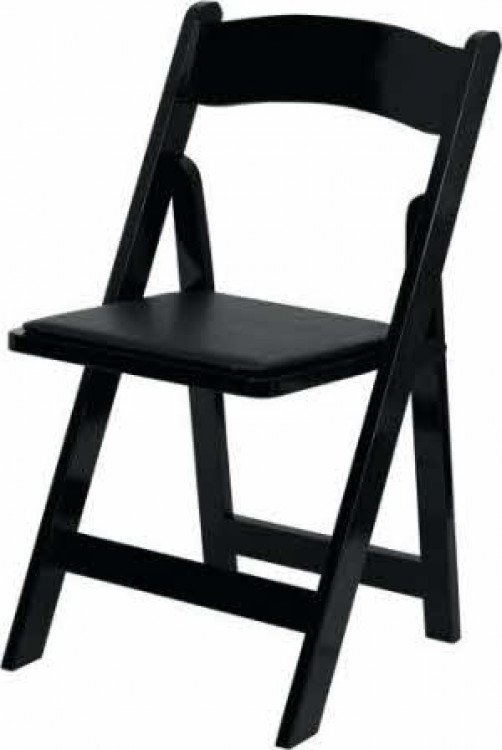 Resin Garden Chair Black
from $4.25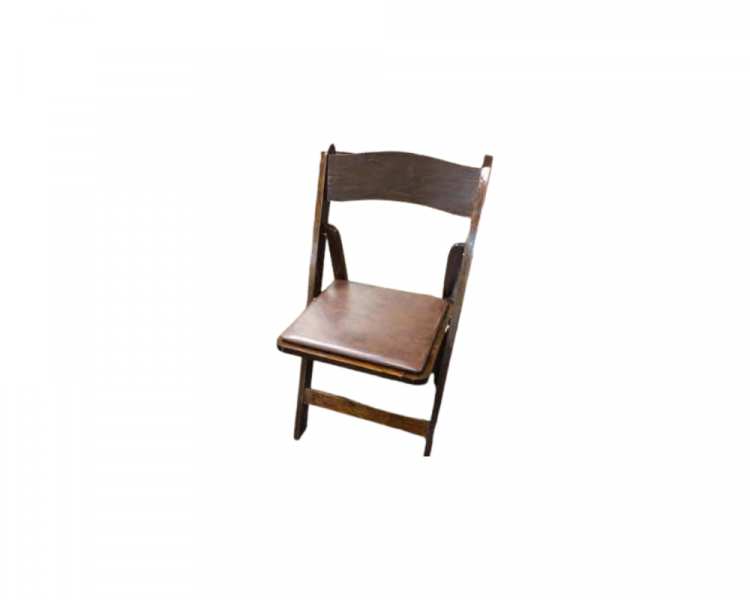 Garden Chair Fruitwood Brown Padded Seat
from $4.25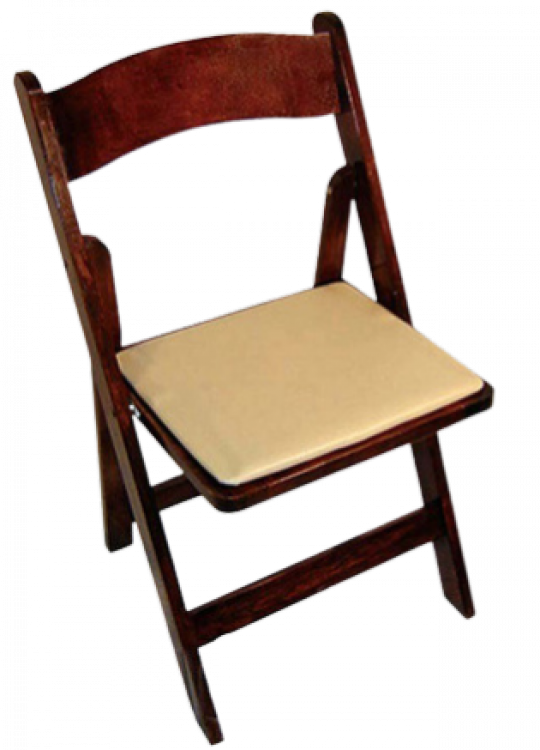 Garden Chair Fruitwood Tan Padded Seat
from $4.25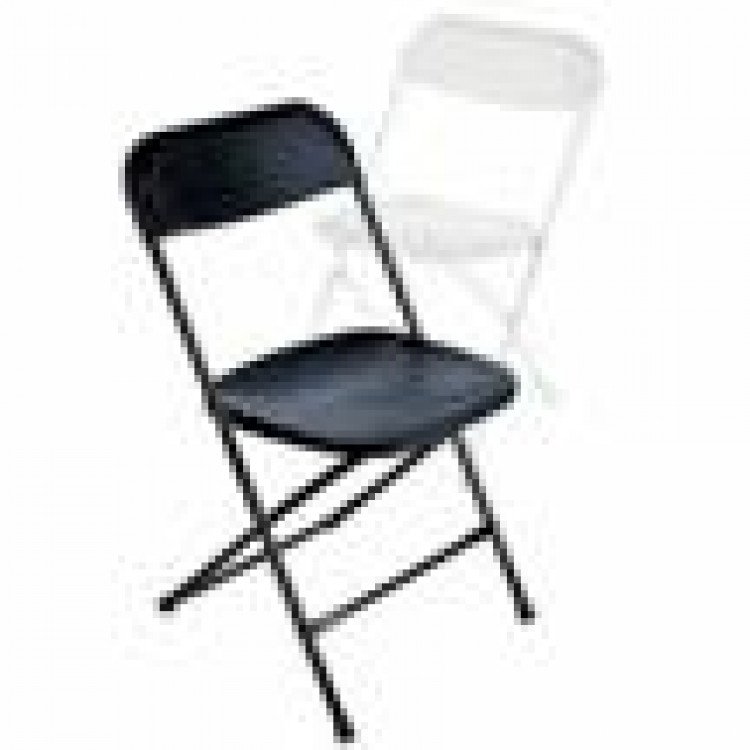 Indoor Only Chairs
from $3.75