Concessions - Sweets Tables
for Rent
A sweets table, also known as a dessert table or candy table, is a table that is specifically set up to display and serve sweet treats at events such as parties, weddings, and corporate events. The table is usually set up in a central location and is stocked with a variety of sweet items such as cakes, cookies, candies, and other baked goods.
Sweets tables can be decorated to match the theme of the event and may include items such as table linens, flowers, and other decorative elements. They may also be paired with other serving items such as platters, serving utensils, and containers for guests to easily serve themselves.
Sweets tables can be found in a variety of sizes and styles. They are often set up in a way that allows guests to easily access the sweet treats and serve themselves.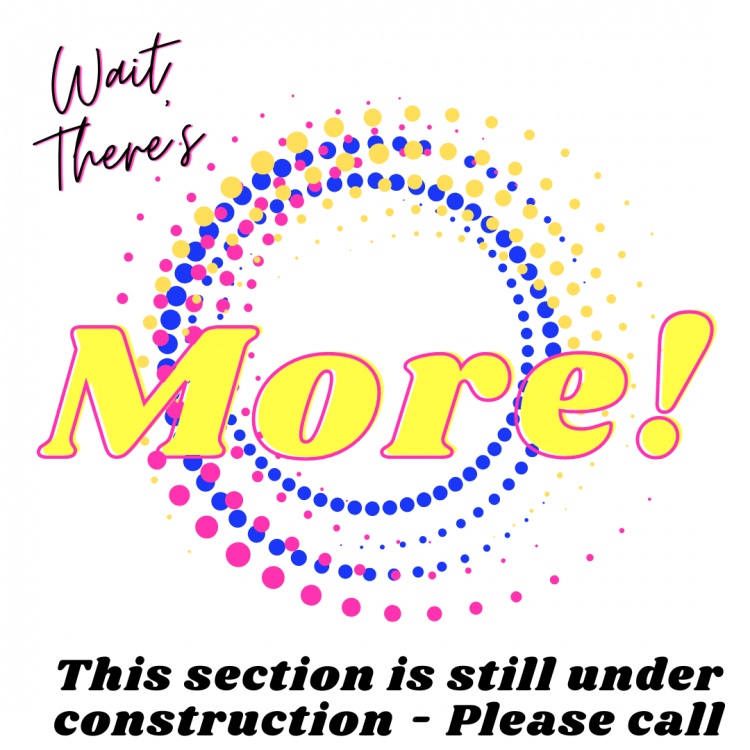 under construction
from $0.00