Santa - Christmas Day
for Rent
Choose your Christmas Day visit here
This is where you can Choose a magical Santa visit for the "DAY" of Christmas. Please inquire early. We can not guarantee these visits if booked less than 7 days prior. We will always try to make magic happen but we have a limited number of Santa's willing to work on Christmas Day.
There are 2 types of Christmas Eve visits -
** Our most popular ** Flexible time visits where you give us a 3 hour window to arrive and we narrow it closer to the date down to a 30 minute window for arrival. This allows us to create routes for the Santas, so they are not going everywhere and flying their sleighs in a zig zag pattern all over Chicagoland.
Fixed time visits - This is a scheduled visit based on the time you choose.
The time choice will appear at checkout but if you need to refine your window or ask questions you can reach out to us after the order goes in and we can make notes or adjustments for you.
Santa visit on Chrismas day are truly magical and will be a memory that lasts a lifetime.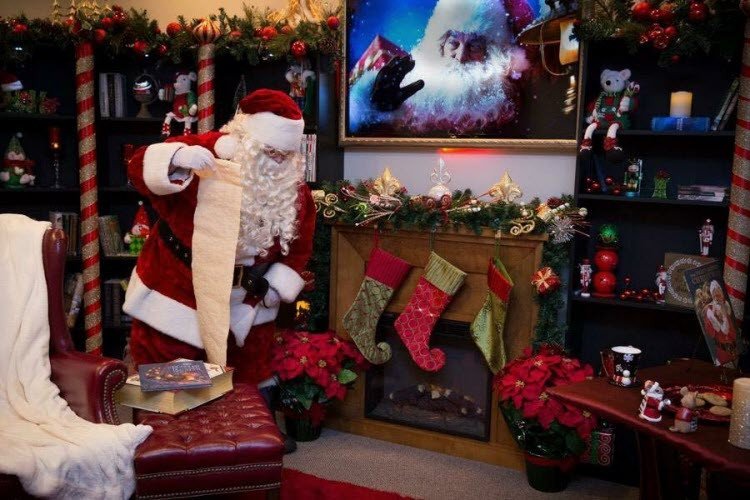 Catch Santa placing Presents - Christmas DAY
from $350.00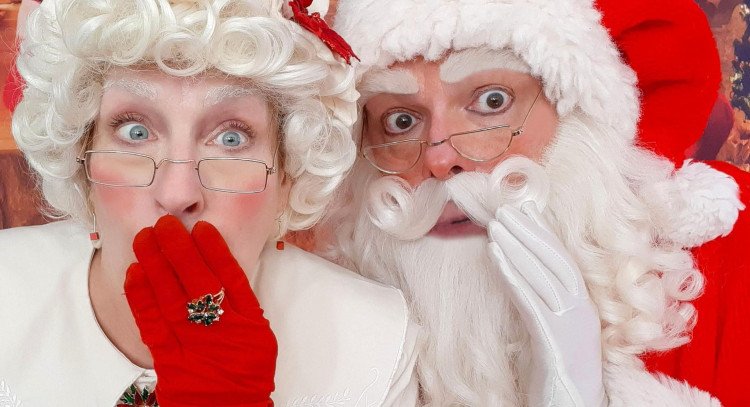 Santa & Mrs - 15 - 20 Minute - Christmas D
from $550.00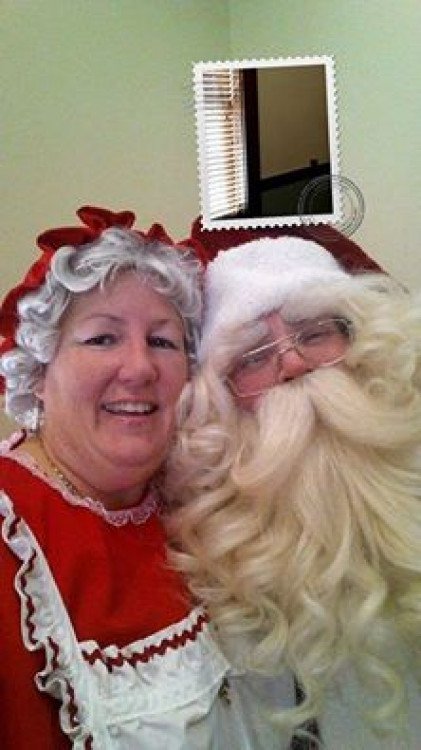 Santa & Mrs - 30 Minute - Christmas D
from $650.00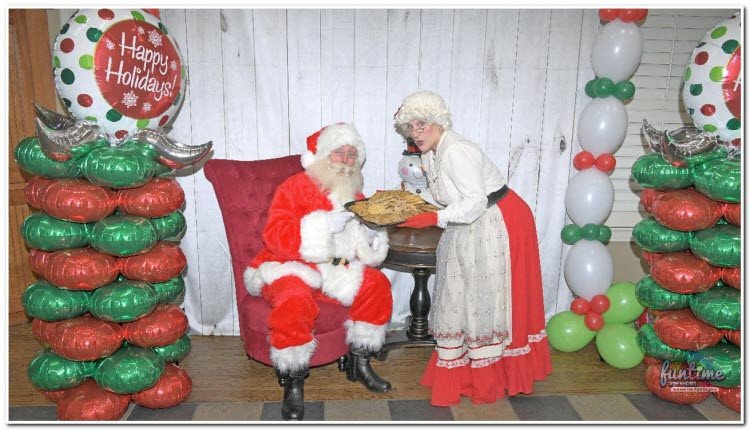 Santa & Mrs - FLEX time visit - 30 minutes - Christmas Day
from $650.00
Santa & Mrs - FLEX time visit - 15 - 20 Minute - Christmas D
from $550.00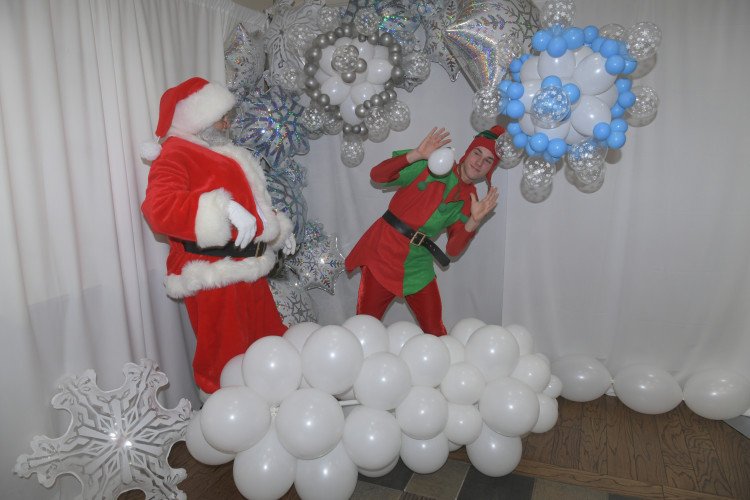 Santa Christmas DAY - 15 Minutes
from $300.00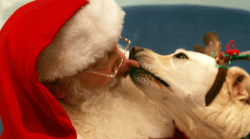 Santa Christmas DAY - 30 Minutes
from $350.00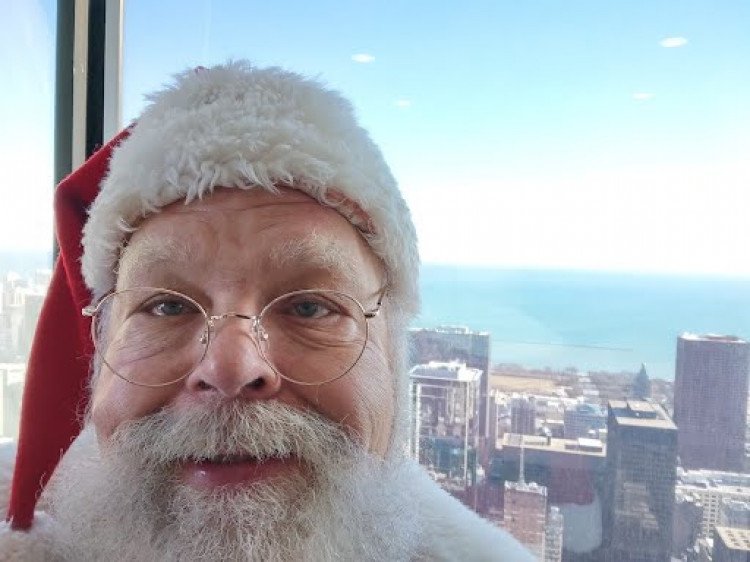 Santa Christmas DAY - FLEX time visit - 15 - 20 Minutes
from $295.00
Santa Christmas DAY - FLEX time visit - 30 Minutes
from $345.00
Wake up with Santa - Suprise visit
from $345.00