Santa - Flex time visit
for Rent
Great for those families wanting to save a little that have a flexible schedule
Celebrate with
Santa
by having him
'STOP-BY!'
Celebrate the holiday season with a special visit from our best friend Santa! He will stop by your home or location and visit with your family & friends. It's a great way to fill up on some quick holiday cheer.
What is a flex time visit?:
Are you flexible on your visit time?
We have a special rate for those families needing just a quick "stop by". Pick a date and time frame from the available 3 hour slots. All of the time frames are 3 hours and your visit will occur in that window on the day chosen. Once requested we will confirm that we have an available Santa and respond back within 48 - 72 hours. 
Here is how it works:
1. Choose your date and time window
2. Sign-up for the visit window
3. Choose any add-on items you would like Santa to bring
PLEASE NOTE: To make sure Santa can visit as many homes as possible we always plan a scheduled route that he will follow. Once all the reservations are in, we run a map to make Santa's route as efficient as possible. We will do our best to provide a 1-hour window for Santa's arrival closer to the chosen day of your visit. However given the amount of requests sometimes we will not know until the day of the event.
Santa WILL TEXT YOU prior to arriving so you can have your family ready for his special visit. During this visit he will come to your house and deliver some holiday cheer.
If you have gifts for Santa to hand out during his visit, please limit them to 1-2 clearly labeled gifts per child. When Santa texts you, please place all the gifts in a plastic bag at the edge of your garage or porch so Santa can quickly and easily put them into his Santa bag.
Santa can pose for photos. However, since time is limited, it may be necessary to take family photos if more than 1 – 2 children and/or families are present.
Cost of the visit includes:
Short visit with Santa (Up to 15 minutes)

to get some quick talk time with your favorite Jolly Friend and maybe a photo or two

Candy Cane Sticks

for participants

Photo Opportunity with Santa:

Client is responsible for taking photos. This opportunity is available only if photos can be taken in the appropriate time frame. It may be necessary to do a group photo to keep the visit time at a maximum of 15 minutes.
When booking, the 3-hour time window is for all of Santa's visits, but your individual visit will be for up to 15 minutes.
THIS VISIT is appropriate for small gatherings. We do no recommend you choose this as an option for your holiday party. More for a quick private visit or small family visit.
Other Santa Options:
Please contact us directly or go back to request a specific time if:
You require a Christmas Eve or Christmas Day visit

You wish to request any other special date and time for your visit
Please be advised that rates are higher for specifically scheduled times and/or other locations.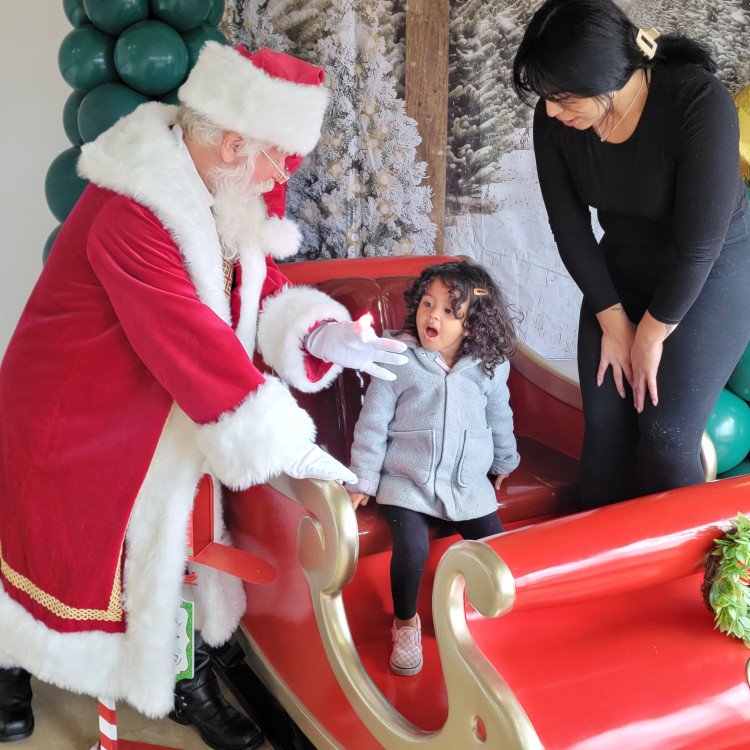 Santa - FLEX time - 30 Minutes - Weekday
from $165.00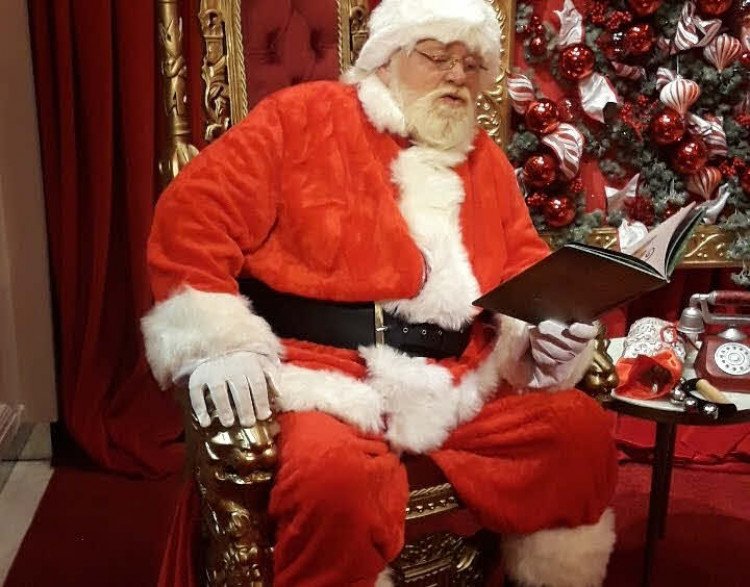 Santa - FLEX time - 15 - 20 Minutes - Weekday
from $155.00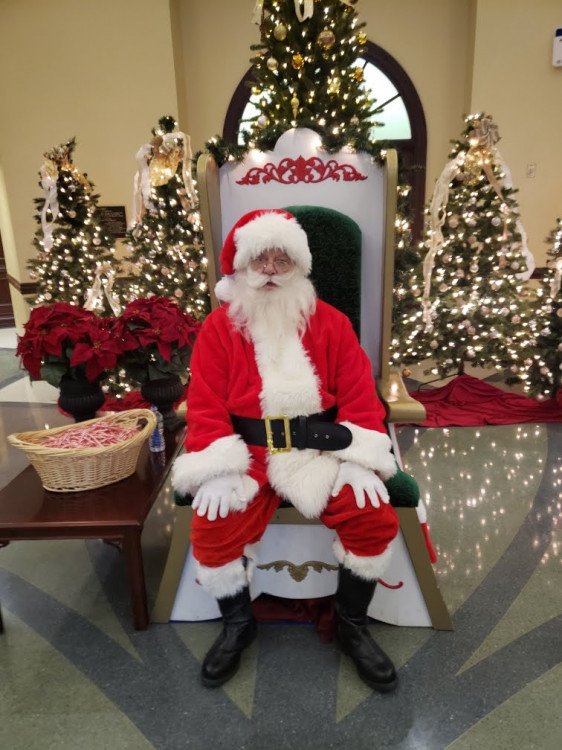 Santa - FLEX time - 30 Minutes - Weekend
from $175.00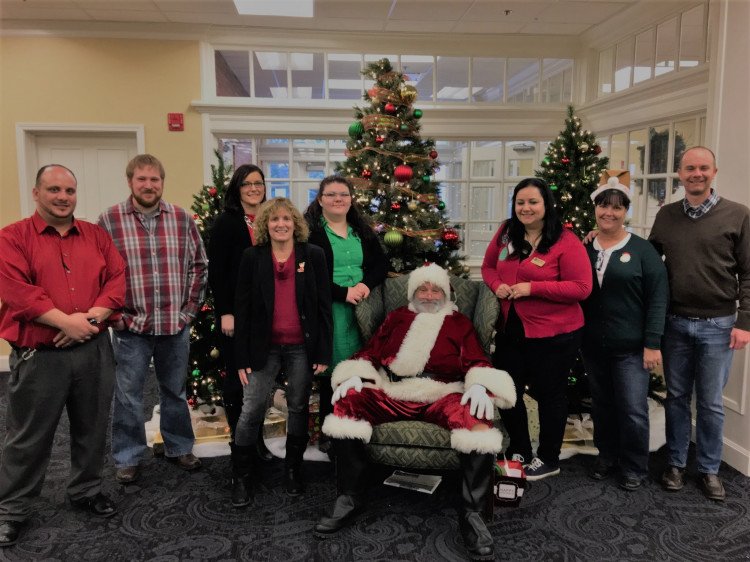 Santa - FLEX time - 45 Minutes - Weekday
from $185.00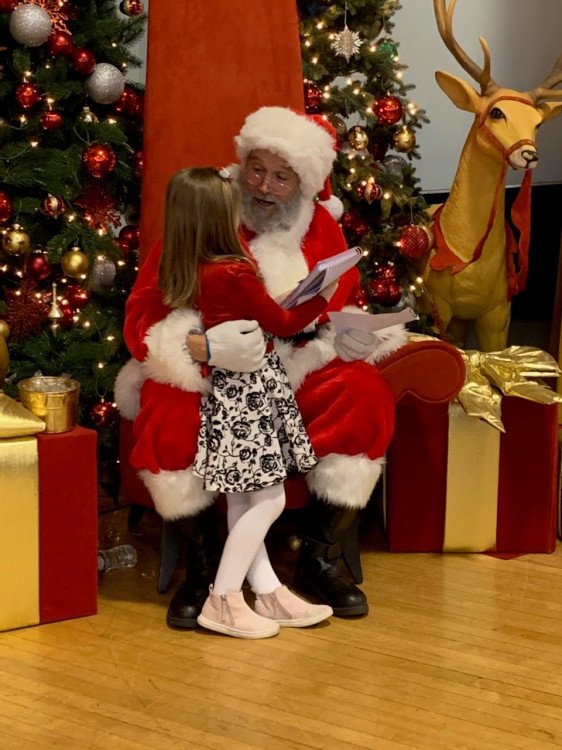 Santa - FLEX time - 45 Minutes - Weekend
from $195.00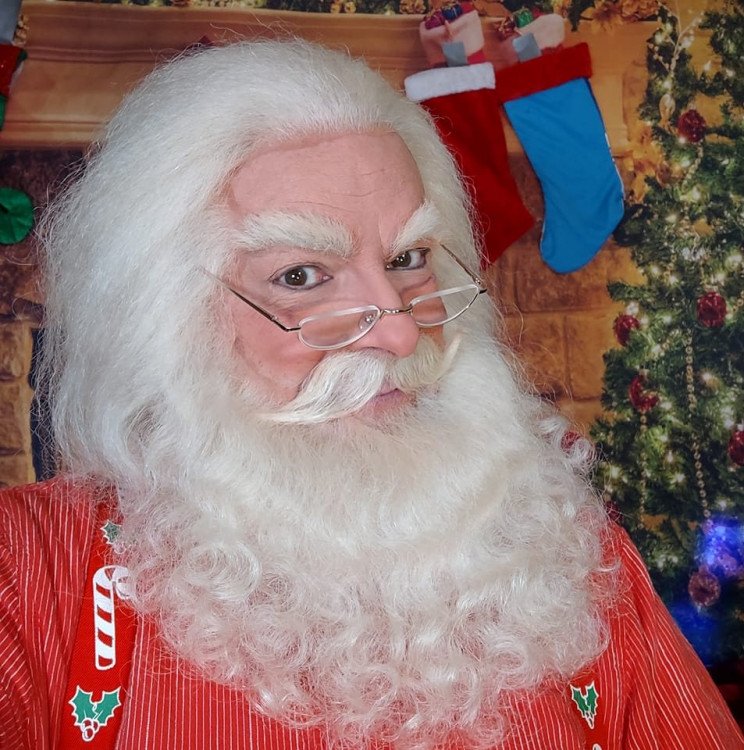 Santa - FLEX time - 60 Minutes - Weekday
from $205.00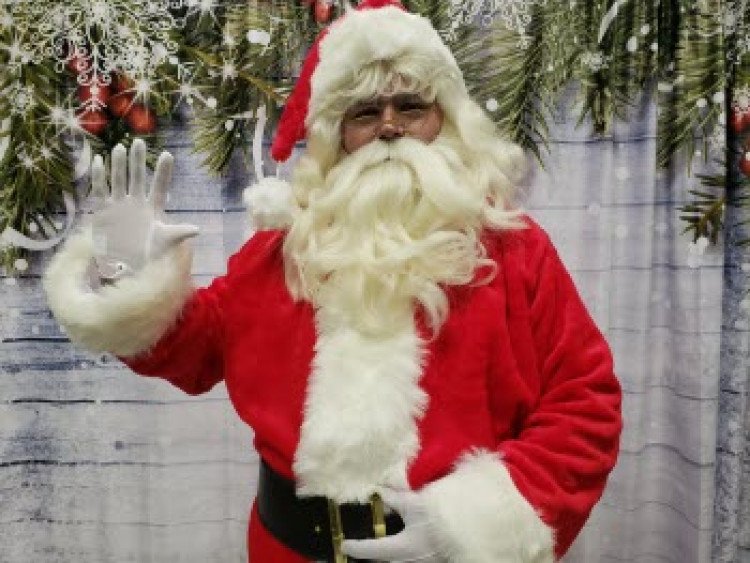 Santa - FLEX time - 60 Minutes - Weekend
from $215.00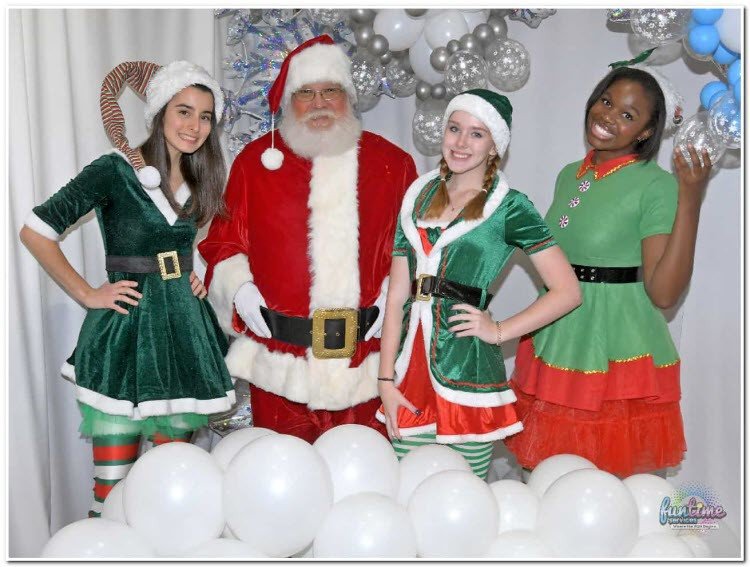 Santa - FLEX time visit - 15 - 20 Minute - Weekend
from $165.00