Santa & Mrs Claus Choices
for Rent
Santa Visits for your event. It's a magical time of year!
Our Santas are suited in their finest red for your event!:
Deluxe plush suits
Real Hair beards
We feature 3 styles of real hair beards;
1) grown from their face
2) as a theatrically glued on beard
3) For the more coca-cola look Santa's theirs are made from Yak hair to give it a fuller look
We use Real boots NOT boot covers
We have Santa bags ready for filling!!

Our Santas Visits:
Every visit comes with candy cane sticks ( Home visits)
Every visit comes prepared for photos and wish list visits
Every visit can do a Christmas song favorite - if time allows or is requested
Every visit can do the Night Before Christmas - if time allows or is requested
Specialty Santas:
Spanish Speaking Santas
Polish Speaking Santas
African American Santas
Real Bearded Santas
Santas in Shorts
Vintage/Renaissance Santas
Workshop Santa
Musical Santa ( plays piano)
Santa Options:
We offer Santa Helpers
We offer Santas with Elves for face painting and balloons
We offer Santas with Mrs. Claus
We offer Santas with Mascots ( reindeer, snowan, gingerbread man, elf on shelf and more)
We offer Santas with Magic
We offer Santas with Photo Options
Santa Accessories:
Santa Chairs for rent
Santa Decor for events
Santa Backdrops for photos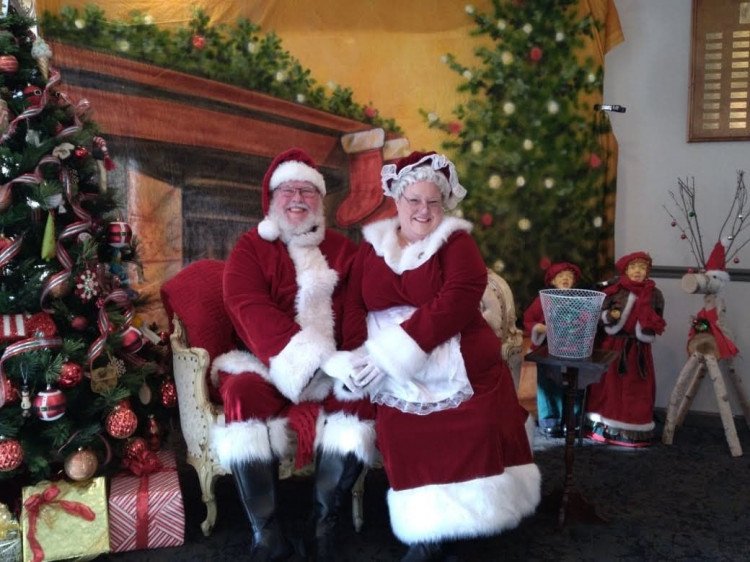 Mrs. Claus - no preference
from $235.00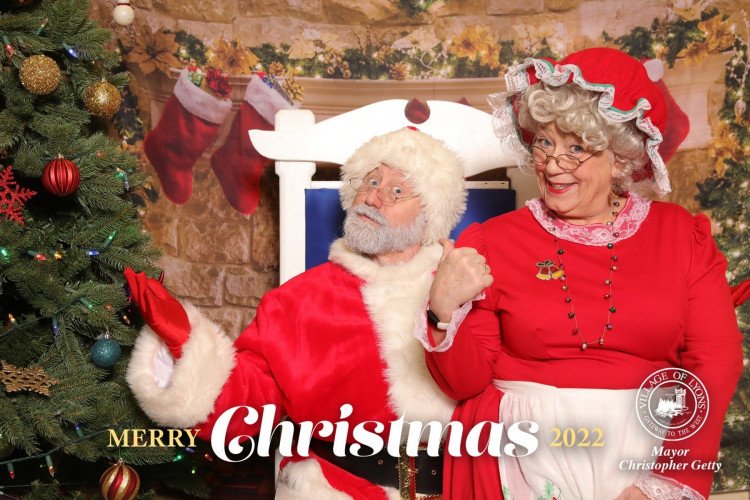 Santa Andrew
from $235.00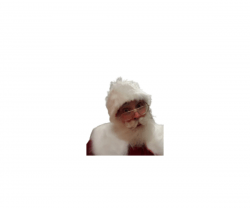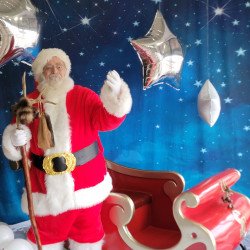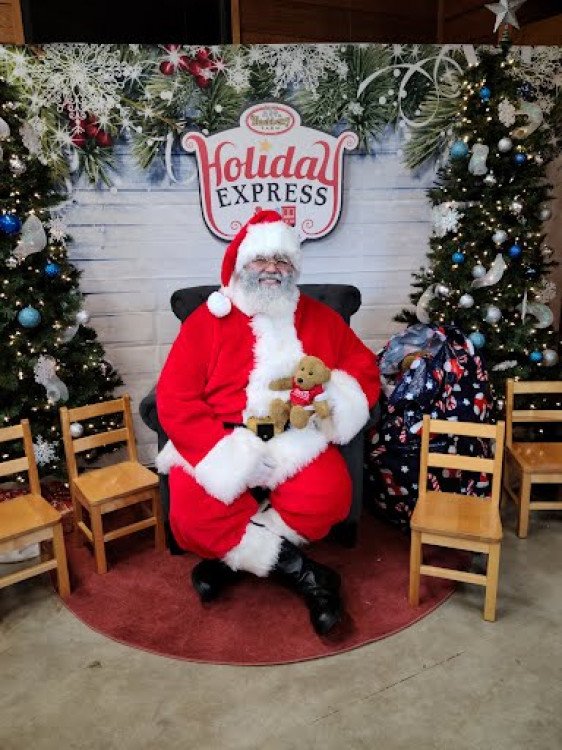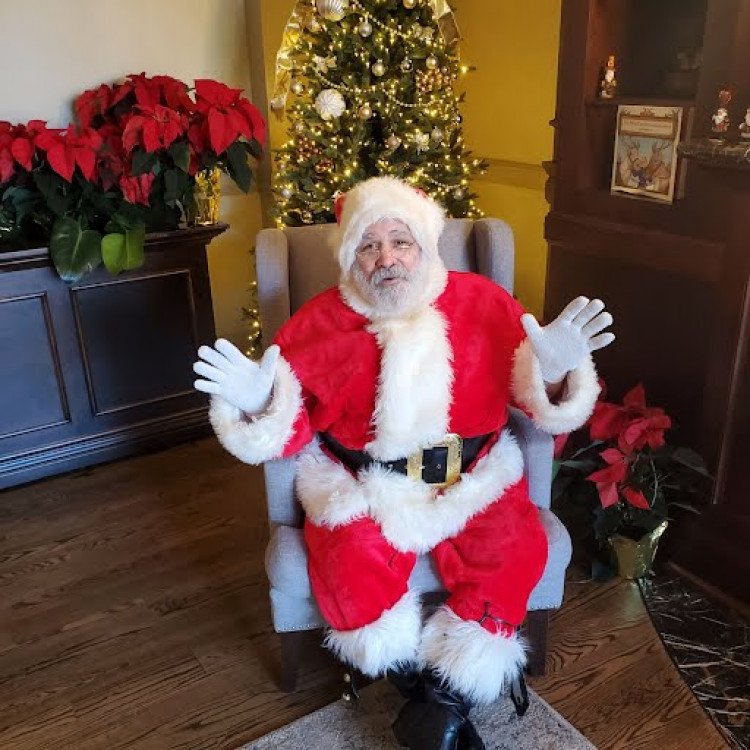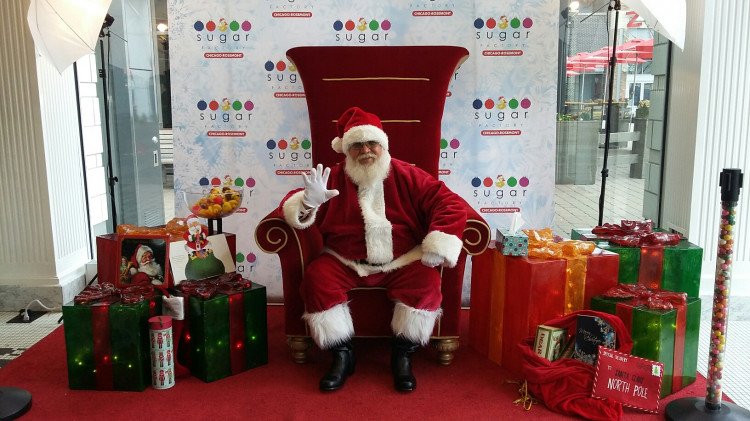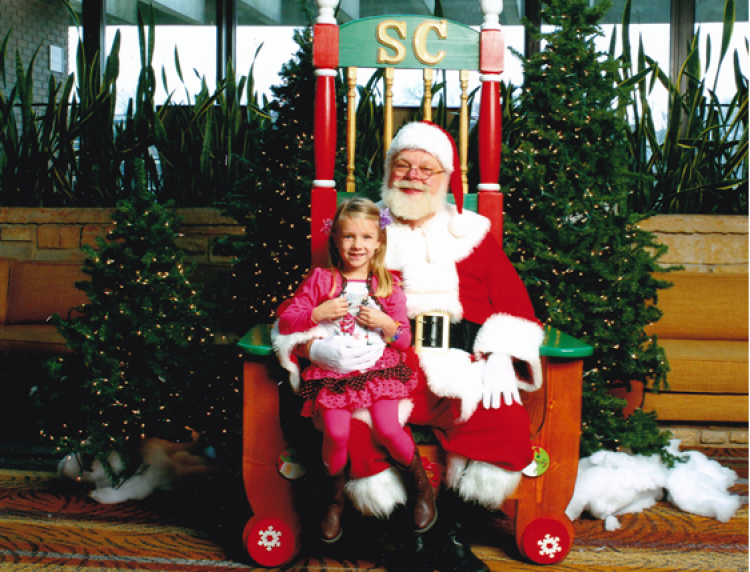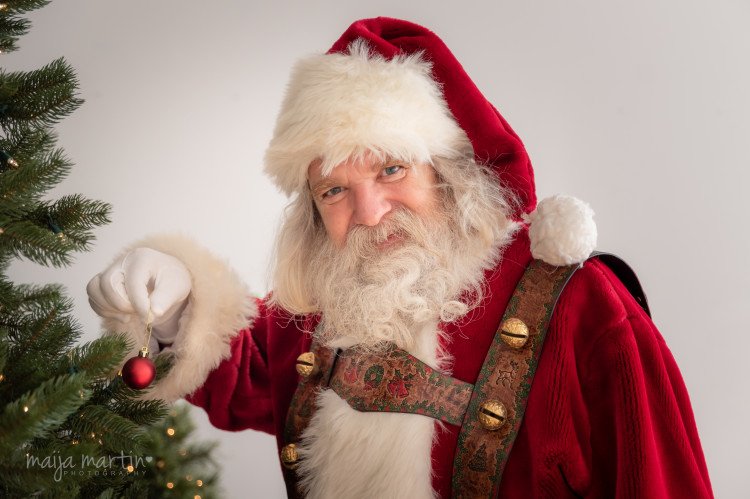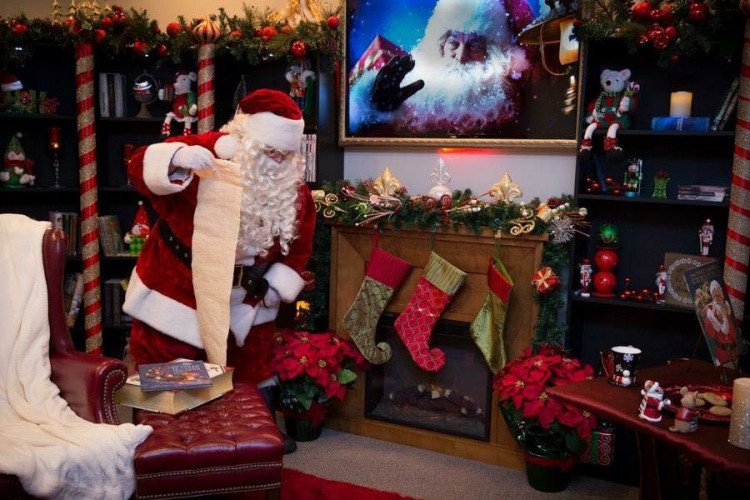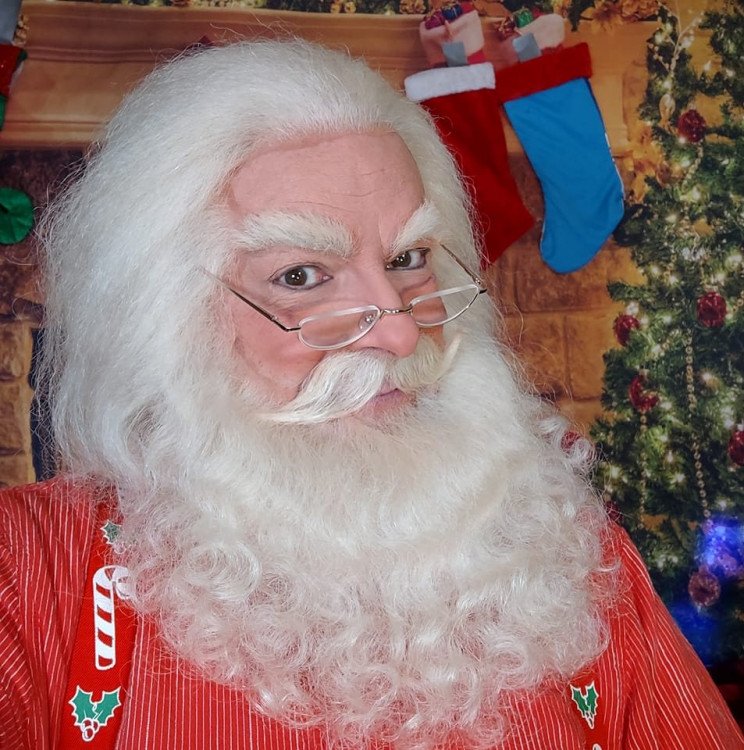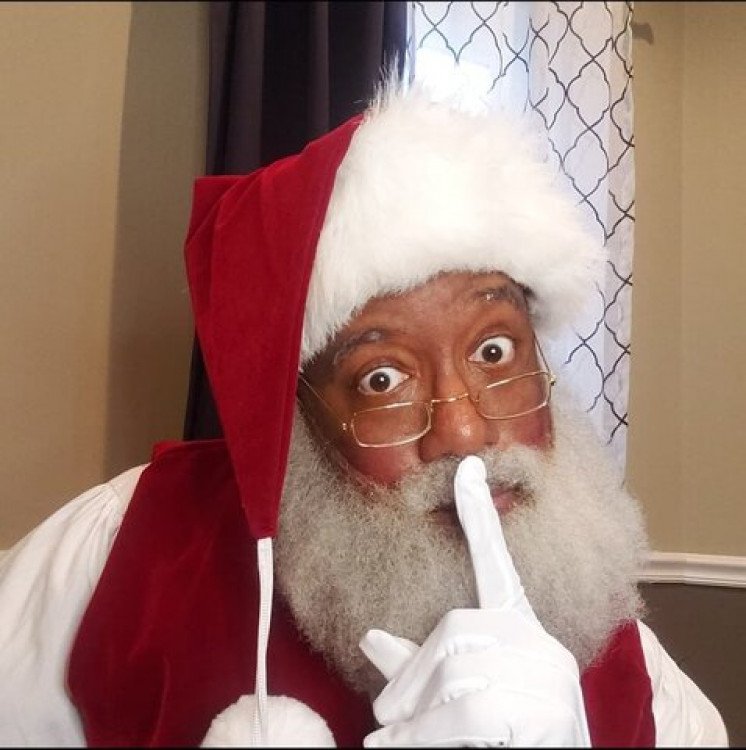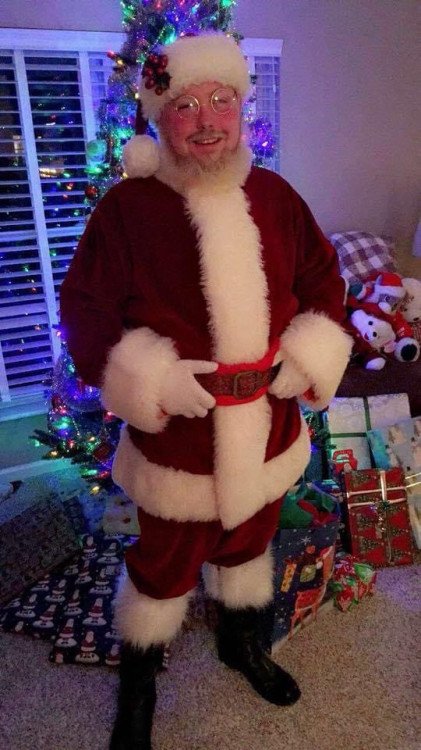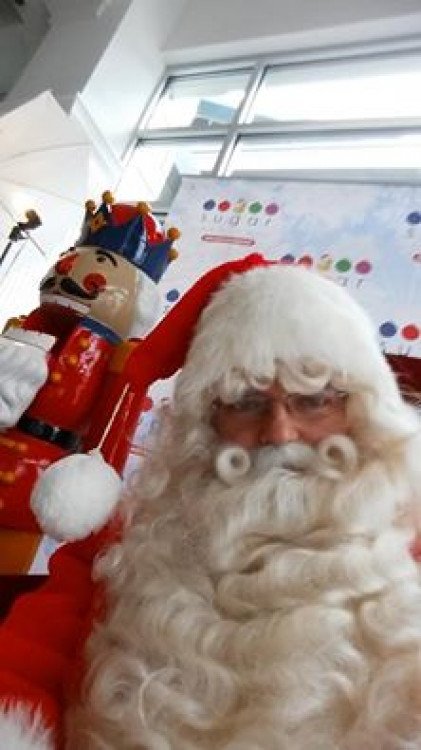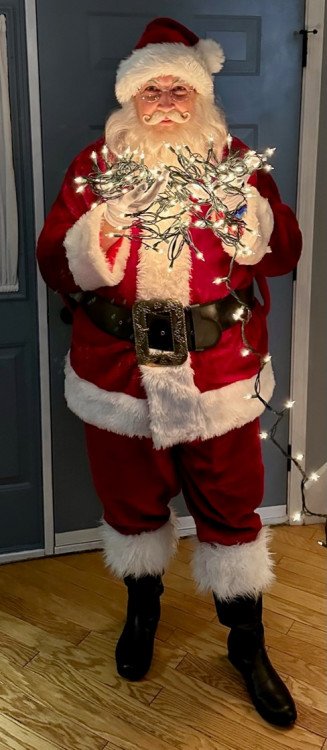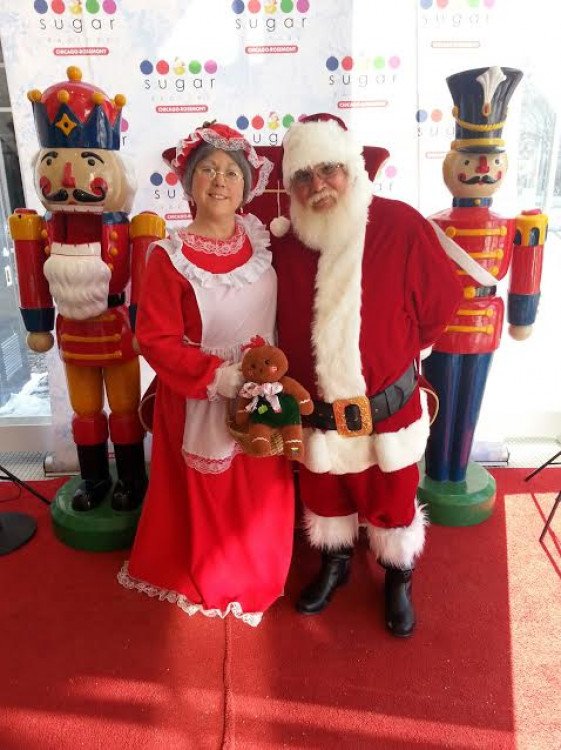 Mrs. Claus - Heather B
from $235.00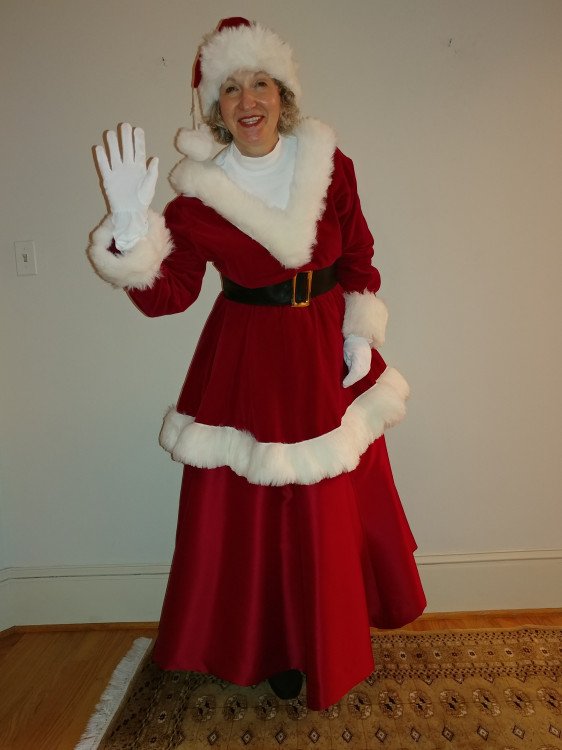 Mrs. Claus - Lisa
from $235.00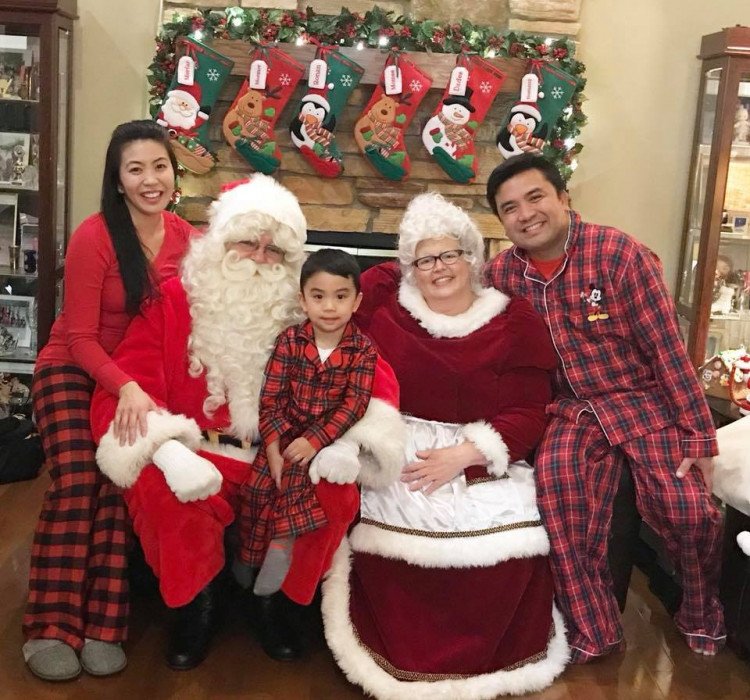 Mrs. Claus - Stacie
from $235.00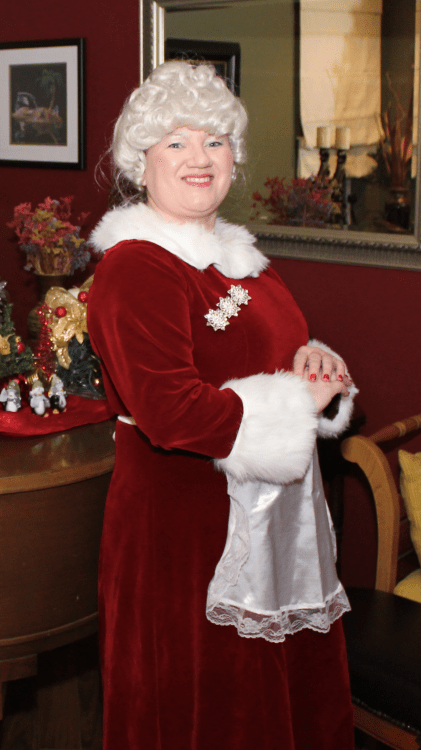 Mrs. Claus - Heather G
from $235.00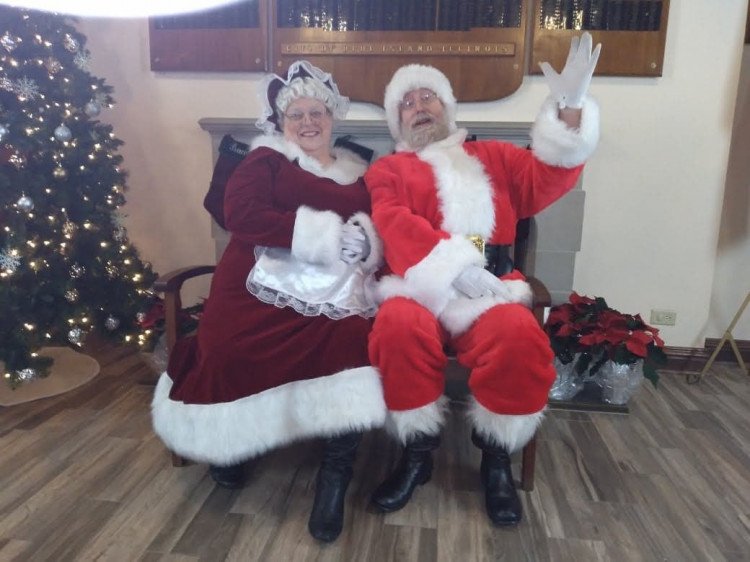 Mrs. Claus - Tracey
from $235.00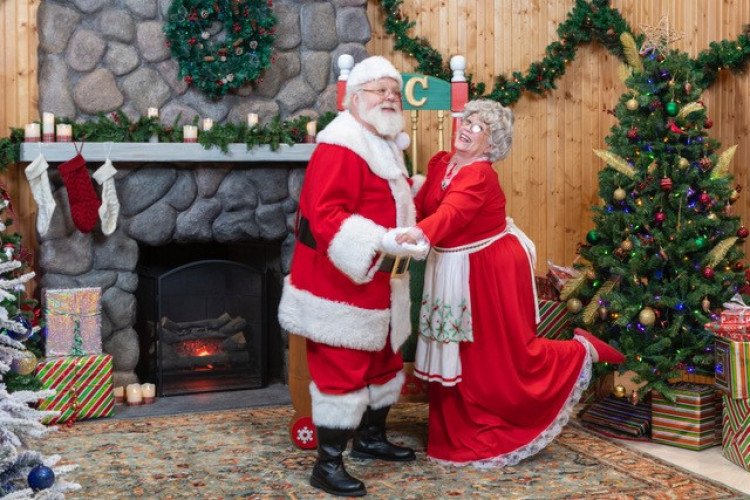 Mrs. Claus - Jamie N
from $235.00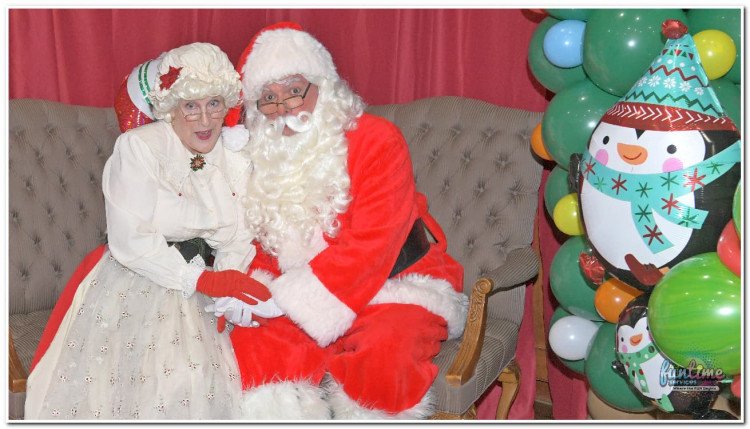 Mrs. Claus - Beka
from $235.00